Beautiful plot here. the neighbors are great, good view of my tower as well as Jock's. I will sell it to you for the low price of 10 emerald blocks
. Also available is the mortgage option, where you pay me one emerald a day for the next 90 days.

Here is a screenshot of the beautiful plot just aching to be built on.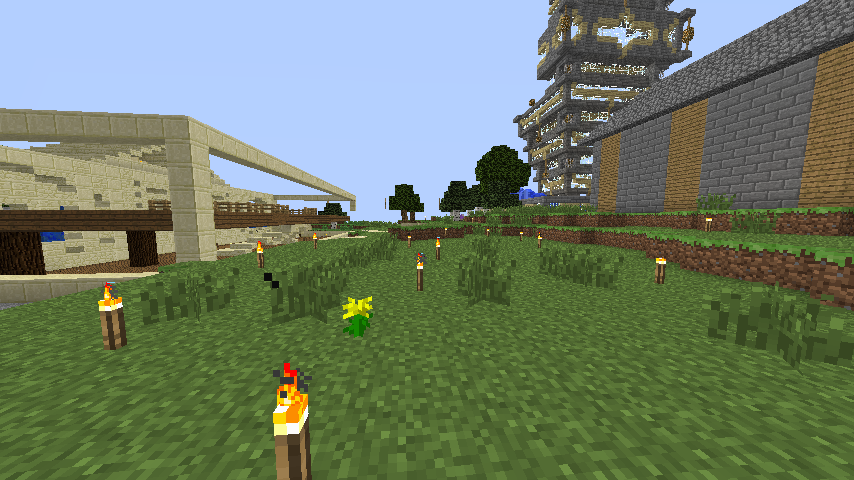 Contact me for the coords.

Act fast, offers such as this don't last forever!
Last edited by goingsolo211 (8/16/12 9:38 AM)
---
Official Skinner of the SDVSS OPs.
NO <- OP intervention